Vaping products
What are you looking for? Check out our crafts.
A true experience for real connoiseurs
A top notch quality bottom fill pure MTL RTA made of 304L stainless steel. Designed for vaping pleasure.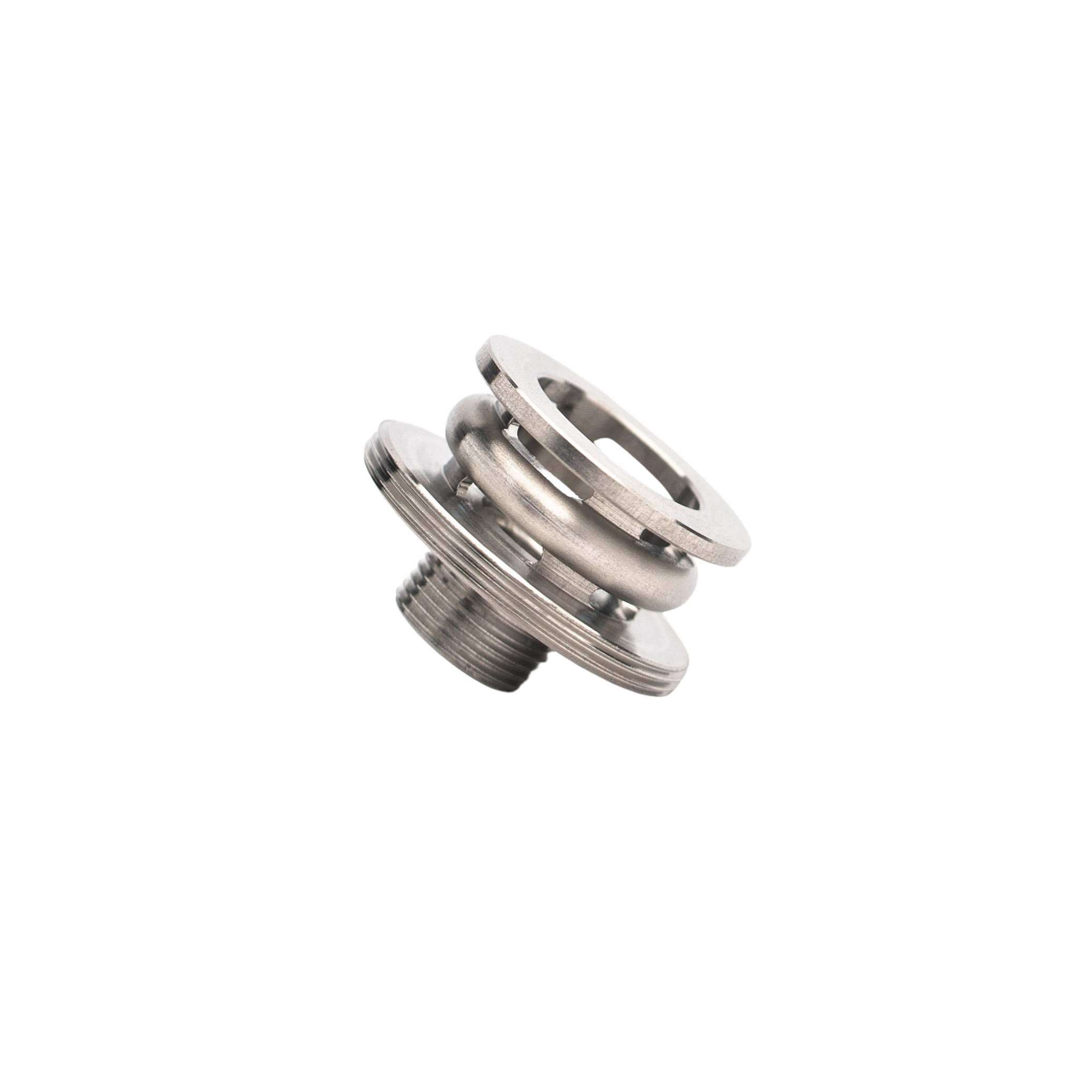 Feel our innovative airflow technology
Smooth buttery draw with perfect restriction for MTL. Less noise, more flavor. Let us help you to find your sweetspot.
Centenary Mods is more than a brand
We have been in the vaping community for years. So we are vapers making devices for vapers. Get to know us and enter the family.
In Suprema Ratio we trust
The cleanest, purest and more precise wires in the market. We encourage the use of Suprema Ratio in your rebuildable atomizers.
An atty for everyone. Guaranteed.
Our Diplomat MTL RTA is backed by real science
An airflow based on Venturi and Coanda effects.
Multiple bells to achieve the maximum performance.
Far far away, beyond the world mountains, over there lives the PDF of facts.
If you have any problem or question about our products send us a message. We will respond within 24h.
Multiple ways of delivering
We work with many shipping companies. Choose the one that suits your needs.