Description
The difference
An innovative airflow system
Inside the deck is where the magic happens. With its circular ring between the air intake and airpin, smooth and silent draw, and good air compression/acceleration is achieved without the need for smaller airflow pins. With a larger airflow under the coil, the air will be dispersed more evenly and cool down faster. This allows for a perfect draw, from a really restrictive MTL to a loose MTL, without loss of flavor.
Recommended wire: 28ga for airflow 0.8mm-1.2mm. 27/26ga for airflow 1.4mm and above.
Flavor and Throat hit will vary, depending on the coil placement. Distance between the airflow outlet and the coil can easily be adjusted between 2mm and 1.5mm.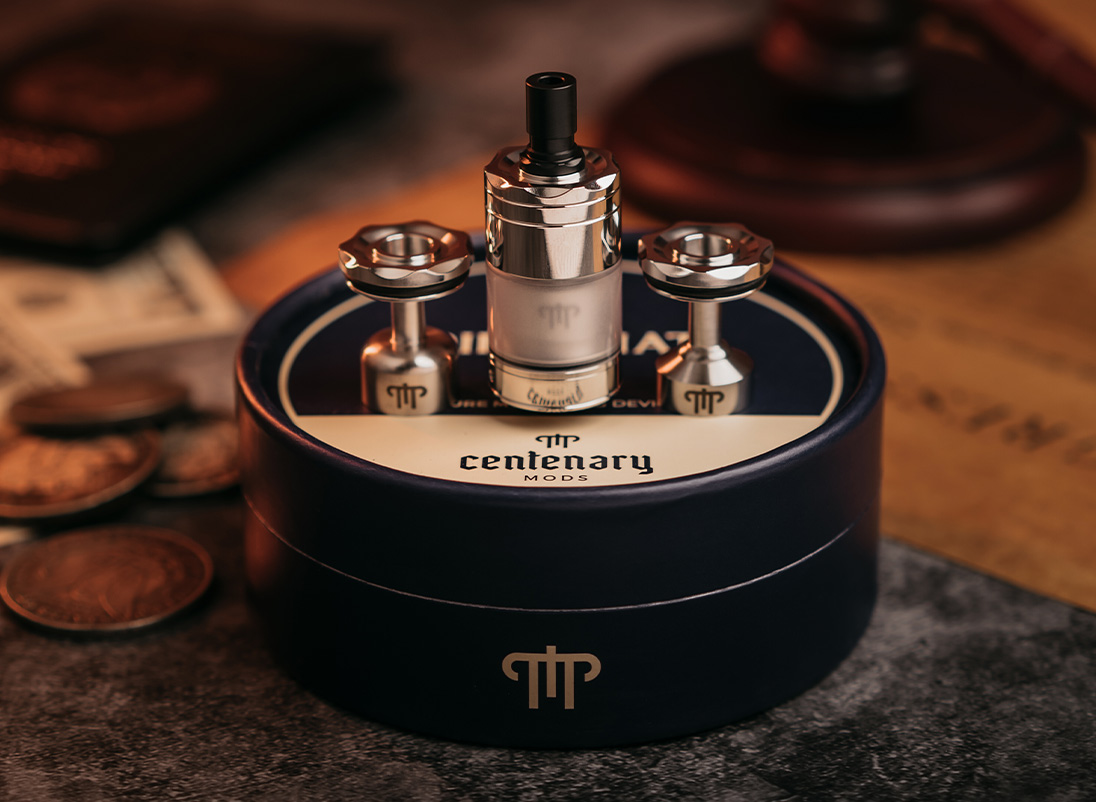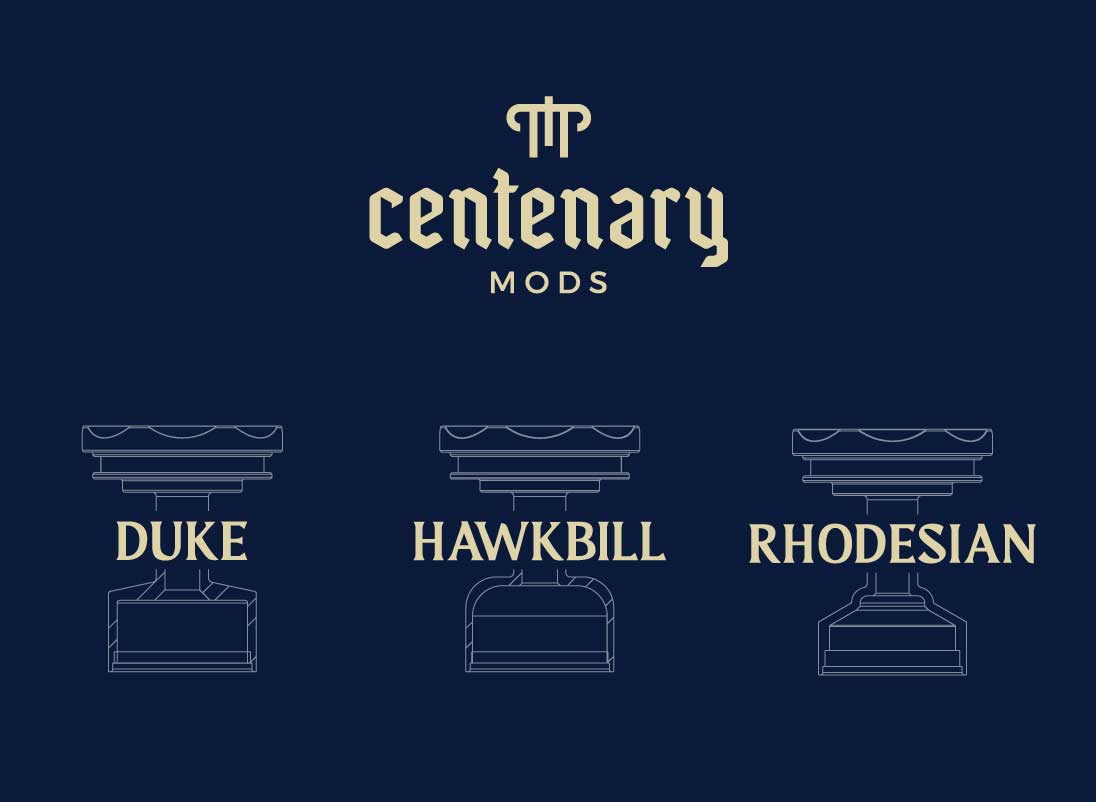 All in one
Too many bells? Taste your choice
The Diplomat ships with three different bells: Duke, Rhodesian and Hawkbill. Each with a different geometry, diameter, height and chimney, to allow the Diplomat to pair well with a wide variety of e-liquid profiles.
Tip: Test each of the bells and adjust the coil placement to your preference, prior to filling the atomizer with liquid